April 30 - May 3, 2020
A New Family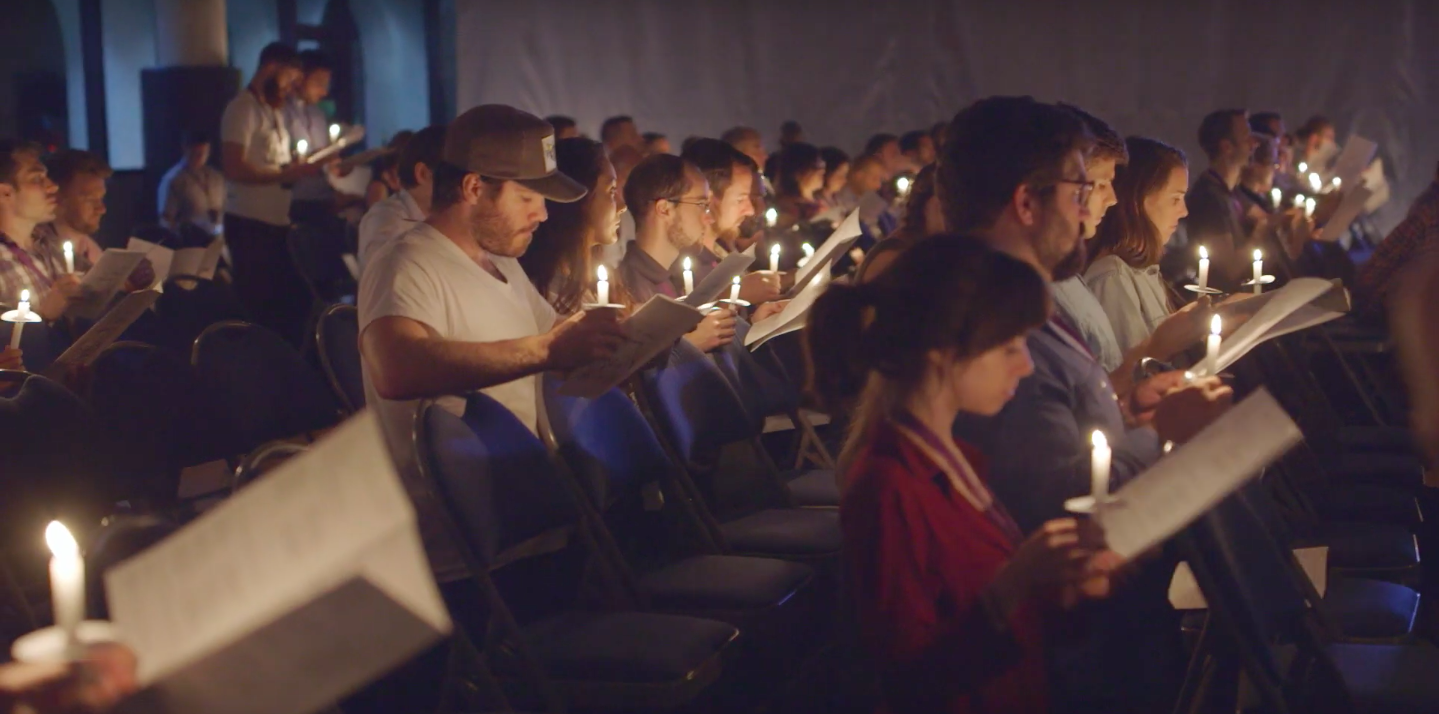 We invite you to take your seat at the family table.
It's the place where our humanity is on full display; it's where we share heartbreak, celebrate victories, sit in silence, and laugh without reserve. As a member of the Catholic Creatives family, you have a seat no one else can fill. Family gives us a chance to do the messy, joyful work of growing up and growing in. And at CC Summit 2020, we're celebrating this family.
We become "A New Family" when we can hold each other wherever we are at. We respect the young, the old, the unsure, the unique, the wise. We hear each others' stories as part of our shared history. We are in creative tension, yes, but we also share meals and live under the same roof. It is in our differences that our family becomes whole. Family is where we learn that the two can become one, that the many can be united, that we all have a seat at the table.
Make CC Summit 2020 your own.
Have you attended the CC Summit before? This year you'll have the chance to submit your own breakout session that you would want to lead. Have you already had that idea burning in your mind for the last year or two? Go ahead and submit it now through this form and we'll be in touch.